EVENTS, LIFESTYLE, FACTS AND CURIOSITIES ABOUT MILAN
Special offers and promotions to stay in Milan at any time of year, guests of our hotel near the Central Station of Milan!
Live Milan to the fullest and book directly on our website the vacation or the weekend you've always dreamed of!
We're planning some new travel deals for season 2020, stay tuned!
Celebrate your birthday or your wedding anniversary in Milan!
Hotel Mediolanum welcomes you to celebrate with a special offer for you!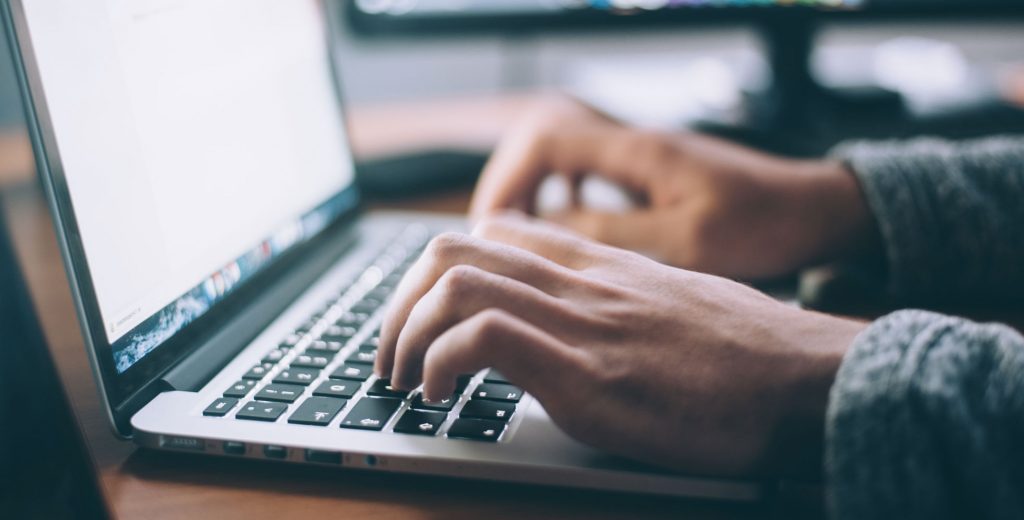 Booking from our Official Website is convenient!
Book your room from the official website of our hotel! You will enjoy 10% discount and some nice advantages. Find out more!